News
We're following the progress of the legalization of recreational marijuana in the state of Oregon and beyond.
The Oregon Cannabis Associations recent post for processor provisional licensing.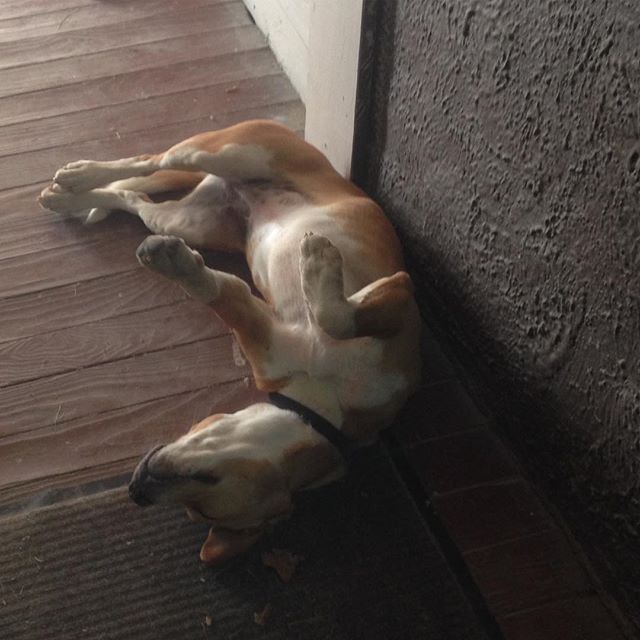 #roaddogs #dingo The best dog on the farm, and quite possibly my favorite non human ever. Right after Neko, of course.
#Kentucky The terms of fall in the South are clear, relentless and magical.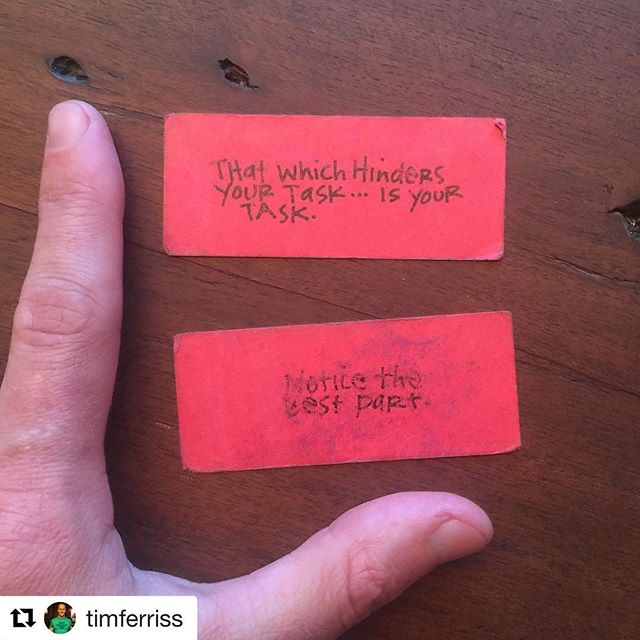 #Repost @timferriss with @repostapp ・・・ For the last three years, I've carried two reminder cards in my wallet: "Notice the best part" and "That which hinders your task... is your task."
Flying out of #pdx. It's a #bloodymarymorning. 💯👌🏻🙏🏻🥇🚀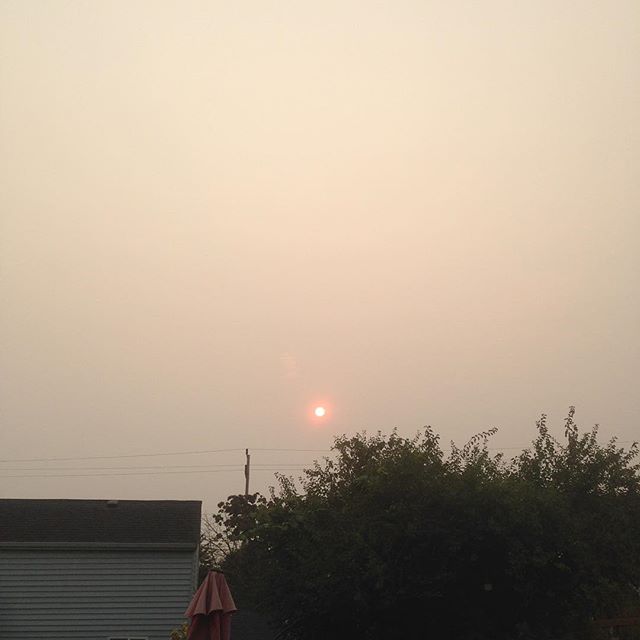 Sending rainy vibes up to to all of our friends, family and loved ones across the state in fire areas. Thanks to all of the crews working to keep everyone's lives and property safeguarded. #oregon 🙏🏻🙏🏻🙏🏻🙏🏻💧💧💧💧💧
Doing a little afternoon meditation with these beautiful plants. Shown here is a 9 foot tall #cookie plant in a 30 gallon pot with organic amended coco based medium. #boom! #hifromoregon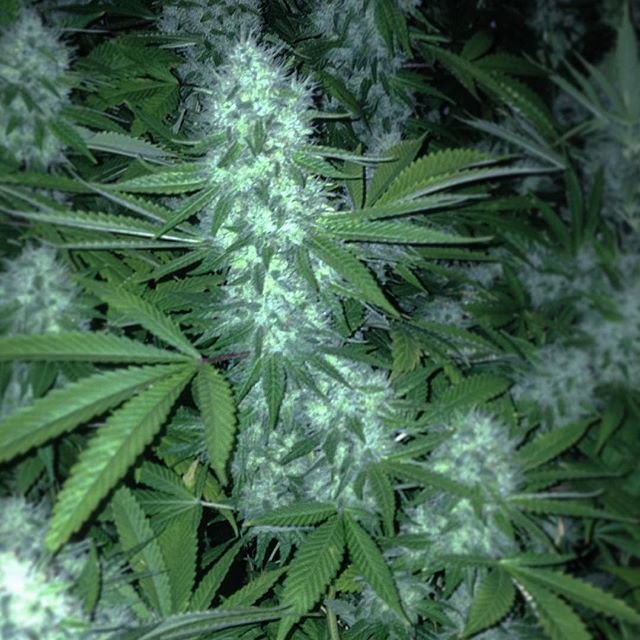 Day 51! #ommp #oregon #cannabis #cannabiscommunity #420 #higherconsciousness #smellsliketeenspirit #unicorncuts #710 #portland #growinguptoofast #garden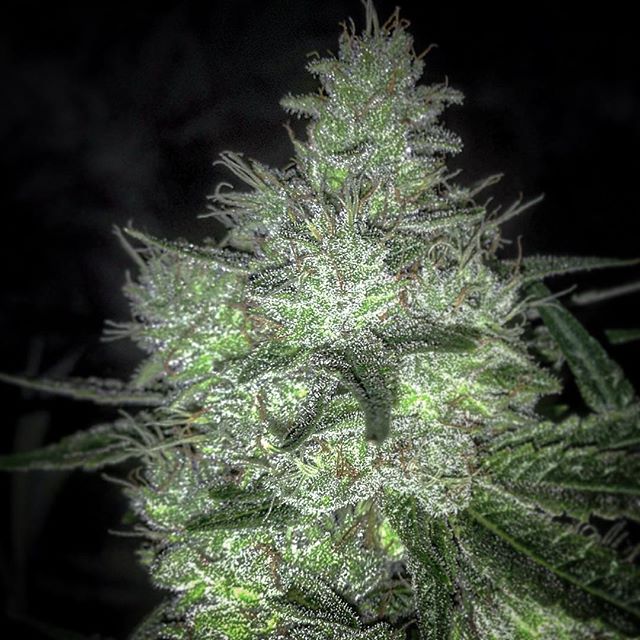 I'm learning that #lessismore. This room will be setting some personal records. Dialed back on EC this time never going over 1.4 and mostly sitting at 1.0. Adjusted NPK ratios in week 3-5 by increasing the PK with #aquaflakes part B. The cookies love the boost, however the glue, Mt hood Magic and mk ultra would have appreciated more N, but this round #IDidItAllForTheCookie Day 49 73/63F 65/55RH 800ppm Co2 6 waterings per day #oregon #thestackeffect #HumpingTonBeech #humpday #portland #cannabis #ommp #pnw #charcoir #osa28 #singlended